About Larry Sanger
Dr. Lawrence M. Sanger is a world-renowned technologist, respected information expert, and in-demand public speaker.
He is a co-founder of the online non-profit encyclopedia Wikipedia - now as well-known as a critic-as well as many other educational and reference sites.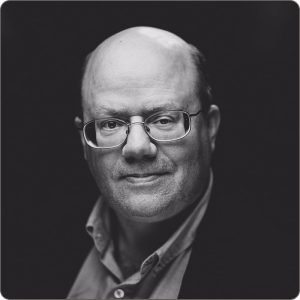 Larry is currently the Founder and Executive Director of the non-profit Knowledge Standards Foundation .
An Internet industry veteran and a Ph.D. philosopher, Larry possesses a rare combination of world-class analytical abilities combined with deep technology knowledge. He is also a highly experienced writer and speaker on a variety of topics.
Larry currently resides in Ohio, U.S.A., with his wife and two children. You can find him blogging at larrysanger.org and Start This.
See also selected press, speeches, and publications.
Services
Larry is currently not available to advise, architect, recruit, write, speak and create.